Creating a revolution in automotive security!
StarLine Systems UK Ltd. is the sole official representative of ScPA StarLine – Europe's leading supplier of professional automotive security equipment for the OEM and aftermarket – in the United Kingdom, including Ireland and Wales.
StarLine is UK's fastest growing professional automotive security solutions provider to private and commercial vehicle owners.
StarLine was founded in 1988, and entered the UK market in 2018. By October, 2018, we have successfully completed local product testing and presented our UK product range to the local market.
StarLine has branches all over the world, and the product range carried by a StarLine branch in any particular location reflects extensive – and ongoing – research of local market conditions, prevailing trends in automotive crime, legal regulations, as well as predominant security / comfort / performance requirements and preferences of local vehicle owners.
Funded in 1988, going strong in 2020!
StarLine is Europe's leading developer and manufacturer of professional vehicle security equipment, with a strong emphasis on telematics and CANBUS-based solutions.
ScPA «StarLine» Ltd. was founded in 1988 by a talented radio-electronics engineer, holder of the prestigious State Prize for Distinguished Academic Achievements in Science and Technology award, who, after falling victim to theft himself, had dedicated his life to developing solutions to help others protect their vehicles and fight national – and now global – car crime.
Over the years, the company has built solid market presence and recognition and is, today, trusted by millions of private vehicle owners, fleet managers, and even government bodies, in 58 countries.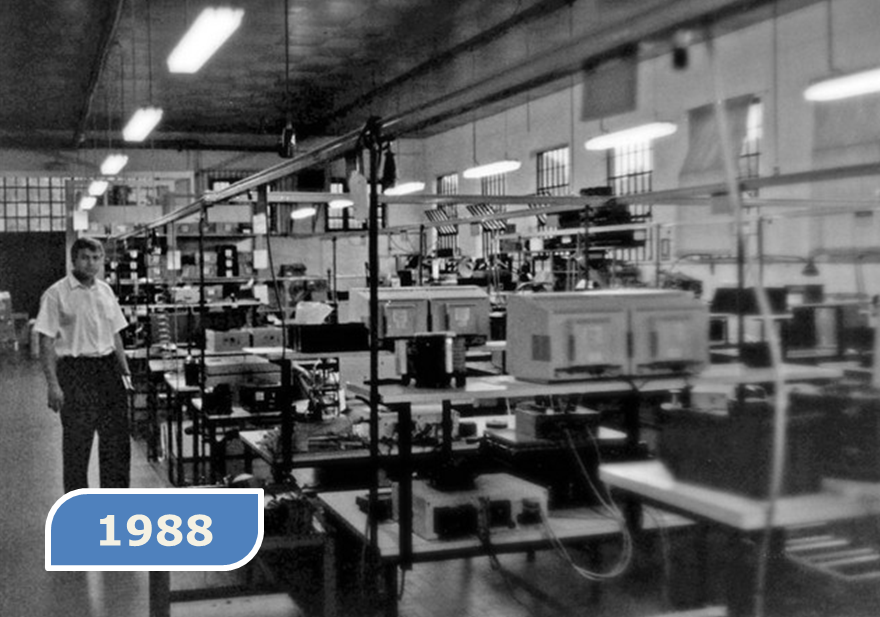 Manufacturing and Quality Control
StarLine is the undisputed industry leader, with over over 3 decades of experience in automotive security.
In its homeland, StarLine's solid background and impeccable reputation throughout the years has earned it the status of being the most trusted and reliable brand in the automotive security industry. The company has received a number of awards, not only for our groundbreaking solutions, but also the quality and reliability of our products.
StarLine's state-of-the-art manufacturing plant is the largest and most modern facility of it's kind in Europe, and possibly the word. The production is over 90% automated, excluding any possibility of human error. There are hundreds of employees looking after the robots (autonomous equipment) at StarLine, making sure that the end product meet the quality standards set by the company, before it is supplied to the end user.
Our private and corporate customers, our domestic and international partners, independent automotive security experts, and even government officials recognise StarLine as the undisputed industry leader dedicated to upholding the highest standards that serve as a benchmark for modern automotive OEM and after-market equipment development.
Over 1,000 team members sharing the same mission, vision, and values!
Having almost doubled in size in the past few years, the StarLine team (or, as we and our colleagues like to say – the StarLine family) now consists of  over 1,000 staff members. Some of Eastern Europe's leading technical experts, engineers, and developers can be found at StarLine headquarters.
StarLine is regularly nominated for "Best Employer" awards, and is amongst the country's top companies with the highest employee morale. Quite a few team members have been with the company for decades.
What makes StarLine different, is that StarLine employees enjoy their time at work and everyone at the company – from warehouse workers to top level executives and software developers – ooze creativity, contribute ideas, and are all working toward the same goal.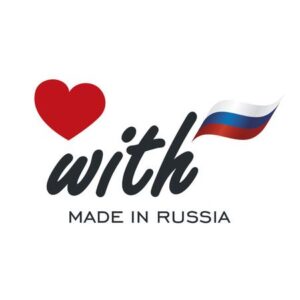 Made In Russia With Love!
Made in Russia with love — is a saying that literally applies to StarLine products — each staff member puts their utmost dedication into their part of product developement, production, and distribution.
StarLine owns a full-cycle production facility, which means that most components – from plastic casing to CAN cables to microchips – are produced in-house, instead of sourced from third party suppliers.